SCS Fall Meeting 2021 - Online Conference - 10. sept 2021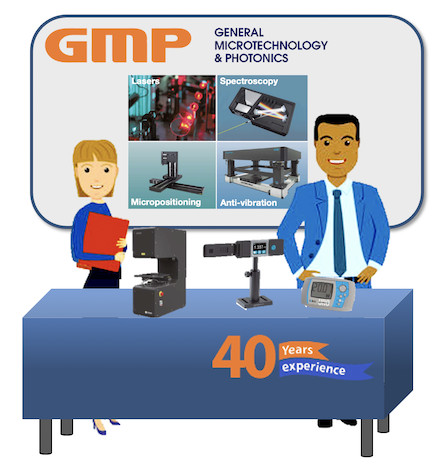 Virtual Exhibition
Harpia - Ultrafast Comprehensive Spectroscopy System

The HARPIA comprehensive spectroscopy system performs a variety of sophisticated time-resolved spectroscopy measurements in a compact footprint.

OPO Laser - Broadband near-IR source

The Chromacity OPO is the flagship product.Chromacity is the first company to offer tuneable optical parametric oscillator products that cover both the near-IR and mid-IR wavelength regions.

Raman Microscope RMS1000

The RMS1000 is an open architecture research grade confocal Raman microscope. It has been designed so it can be adapted to almost any modern, state-of-the-art Raman application.

Closed-Loop Motorized XY Scanning Stages

Zaber's ASR-E series scanning stages are designed as replacements for manual stages on upright and inverted microscopes or for stand-alone operation.

STACIS iX SEM-Base - Active Piezoelectric Vibration Cancellation

STACIS® iX SEM-Base™ active vibration cancellation floor platform system is designed for use with scanning electron microscopes (SEMs).

.
---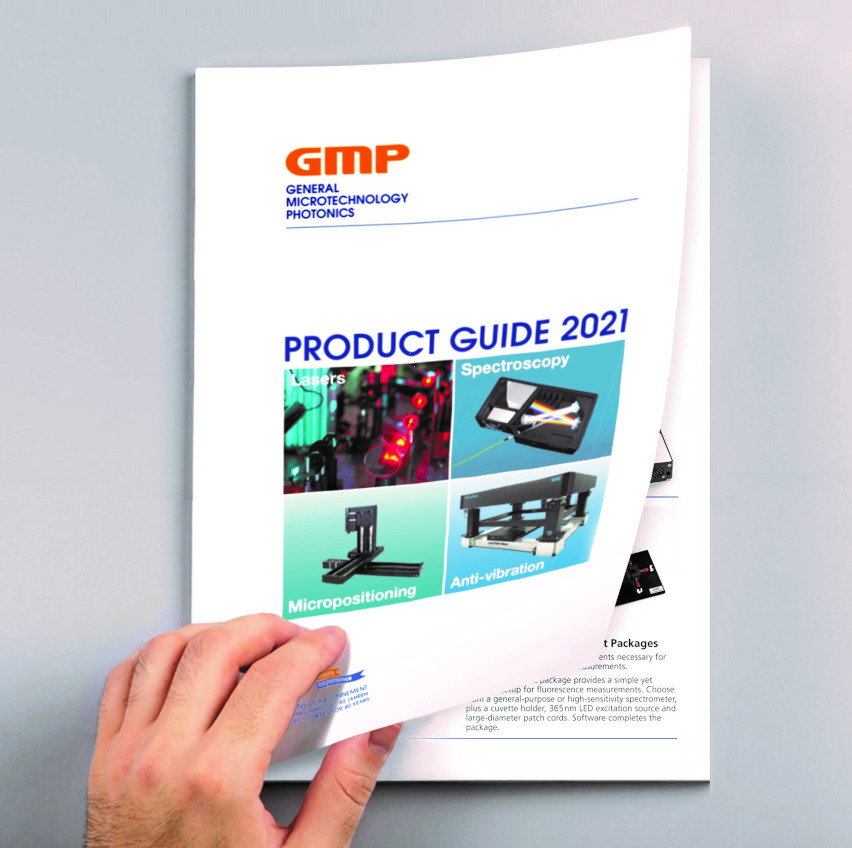 ---