News: Photonfocus hyperspectral camera at GMP SA
Article Date(s):
05/30/2023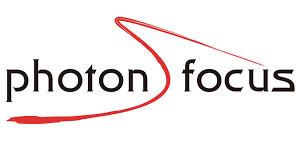 Photonfocus AG has entered into a new sales partnership with the Swiss specialist for hyperspectral systems GMP SA General Microtechnology & Photonics (GMP). Since April 2023, the company has been supplying customers in German- and French-speaking Switzerland with camera systems from Photonfocus.
"Hyperspectral imaging is a rapidly evolving and growing market. We were therefore looking for a strong partner to enter the market for scientific and industrial applications," reports Fabio Manzini, Managing Director of GMP SA General Microtechnology & Photonics. "Photonfocus, with its product portfolio of modular and high-performance hyperspectral cameras is the ideal partner for us. At the same time, Photonfocus benefits from our know-how in the field of spectroscopy."
GMP will support Photonfocus in the distribution of hyperspectral cameras. With this partnership, Photonfocus is expanding its sales activities in the Swiss market.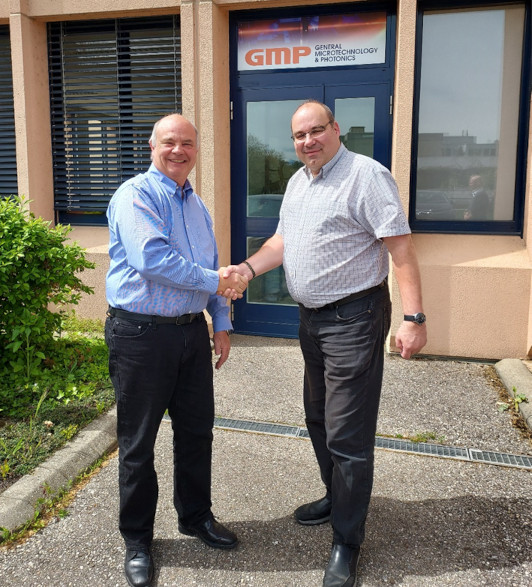 Marcel Pabst, Business Unit Manager at Photonfocus and Fabio Manzini, Managing Director of GMP