News: New Laptop with Your Next Ocean Insight Spectrometer Order
Article Date(s):
01/11/2022 - 01/11/2022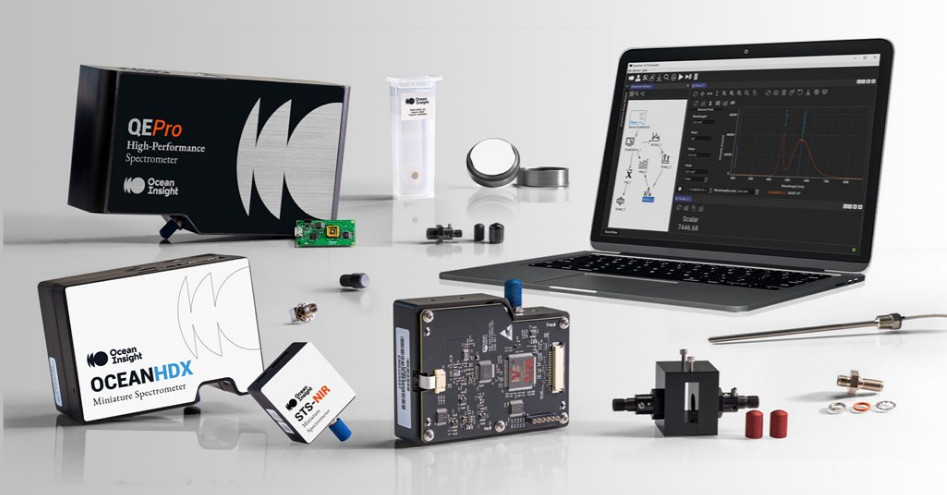 From now through March 25, 2022, purchase an Ocean Insight spectrometer and accessories priced at CHF 7000.- or greater, and we'll include a powerful new laptop and OceanView spectroscopy software at no extra charge.
Terms & Conditions:
- Dell Latitude laptops with US keyboard (subject to change depending on availability)
- The offer is not transferable and cannot be combined with other spectrometer-related offers.
- Ocean Insight & GMP SA reserve the right to change the terms or conditions of the discount promo at any time, for any reason, without prior written notice.