News: Spectroscopy Seminar - 23 October 2015 - 8606 Greifensee
Article Date(s):
09/09/2015




One Day Spectroscopy Seminar in Zürich

Following the last year's success we like to welcome you again to our a spectroscopy seminar in collaboration with our partner Ocean Optics.
Date
23 October 2015, 9:00 - 15:30

Place
Schloss Greifensee,
Im Städtli, Raum 9
8606 Greifensee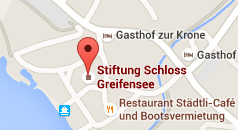 Map & direction​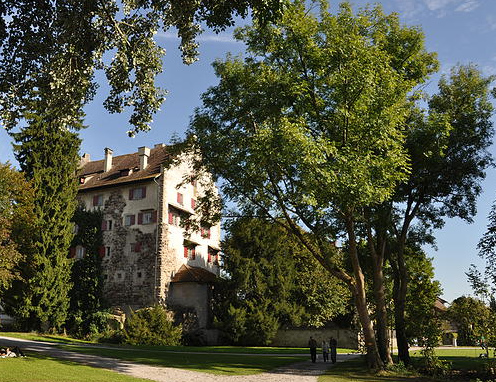 Agenda
09:00 Introduction to GMP and Ocean Optics
09:15 Introduction to light, sensors and spectroscopy
09:45 Functionality and advantages of miniature spectrometer
10:30 Measurement techniques
11:15 Introduction to Ocean View, setting up an experiment
11:30 Arctic vegetation effects on the radiation balance - Ms Maitane Iturrate-Garcia - University of Zurich
12:00 Light lunch
13:00 Application overview
14:00 Introduction to the Raman spectroscopy
14:30 Hands-on, demonstration of transmission/reflection, fluorescence, irradiance and Raman measurements
15:30 End.
Online registration

The registering fee of CHF 120.- / person includes the participation in the seminar, lunch and drinks.