News: Microscopy Conference 2017 - 21 to 25 August 2017 - Lausanne
Article Date(s):
08/08/2017
Come and talk to us!

We are proud to present STACIS® III, the most advanced active vibration cancellation system, at AMETEK - TMC booth #38 at MC2017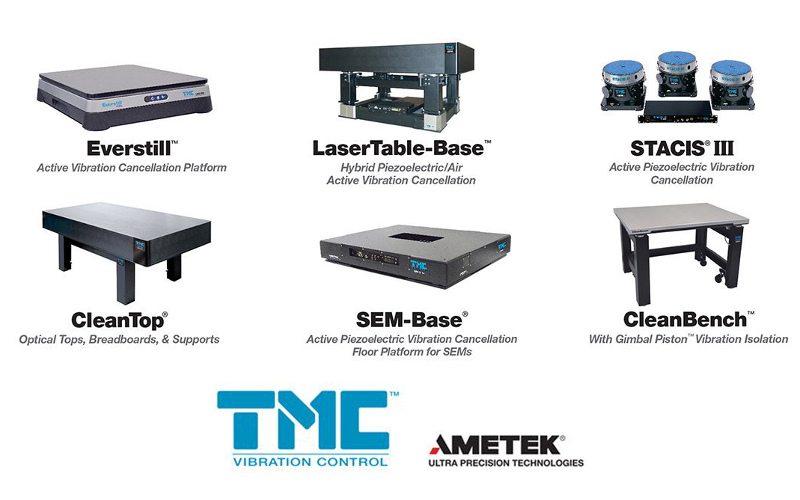 Our sales engineers will be at disposal to help you find the perfect solution for you!

As official Swiss distributor for TMC antivibration tables we deliver and install the highest level of vibration control with CleanTop optical tops, CleanTop breadboards and vibration isolation platforms.