History of the GMP Prize in Photonics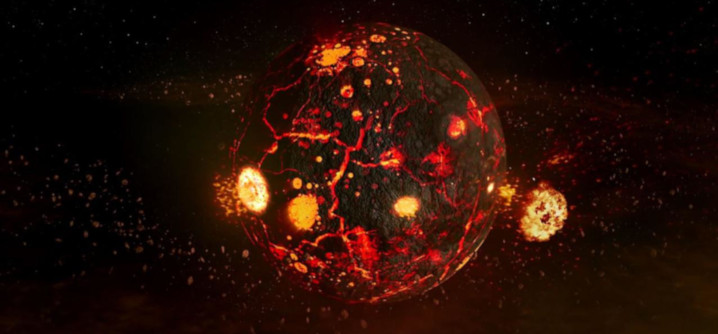 • 2007 - 30 years of GMP SA
Winner: Dr. Patrick Stoller, postdoctoral fellow at the University of Bern, graduate of Physics from the University of Texas and PhD student from the University of California in 'Engineering Applied Science".
Subject: the use of femtosecond lasers in the analysis of fluid inclusions.
• 1999 - 20 years of GMP SA
Winners: Mr. Grégoire Ribordy, currently director of Quantum SA and Mr. Wolfgang Tittel, appointed professor at the University of Calgary in Canada. Both PhD students at this time at the optics section of the Group of Applied Physics of the University of Geneva.
Subject: tests of Bell Inequalities and Quantum Cryptography: Optical implementations of quantum communication.
• 1993 - 15 years of GMP SA
Winners: Mr. Peter Ebhets and Mr. Jacques Morel, Institute of Microtechnology, University of Neuchâtel.
Subject: Coherent addition of laser beams.
• 1988 - 10 years of GMP SA
Winner: Mr. Jérôme Faist, engineer-physicist of the optoelectronics laboratory of EPFL, later named Professor at the Department of Physics of the University of Neuchatel.
Subject: the design, growth and characterization of a vertical cavity surface semiconductor laser operating continuously at room temperature.